So I met JewelryVixen in chat and the virtual labs, and she seriously makes some gorgeous jewelry :) Very sweet person too!

I have these anemone, mint earrings from her. And they are soooo pretty! Really tiny too, check the third photo.

I actually featured these earrings in my mint treasury that made the front page! So happy that I could help a talented jewelry maker get some more Etsy exposure :)

Check out her shop, it's full of more pretty stuff!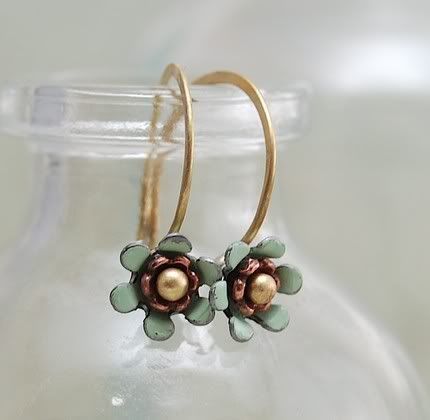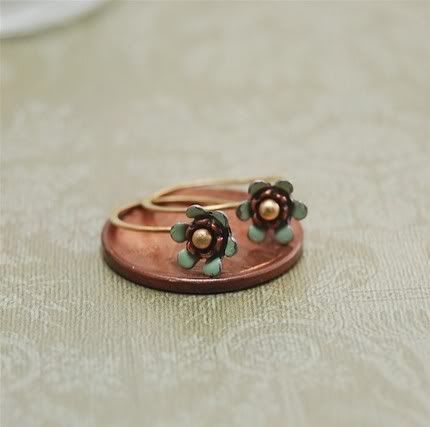 ♥ kelsey.