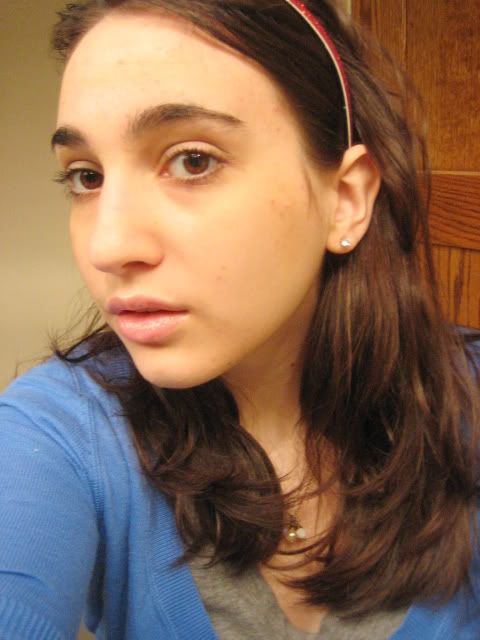 Ahh! It's photos of the elusive Kelsey/WorksInProgress!
I seriously never post pictures of myself (well, my face!) but here are some that I thought weren't too terrible :P From today! So very recent ;)
And here's a new necklace that I have yet to finish photographing! Hopefully I can list it soon... But only time will tell.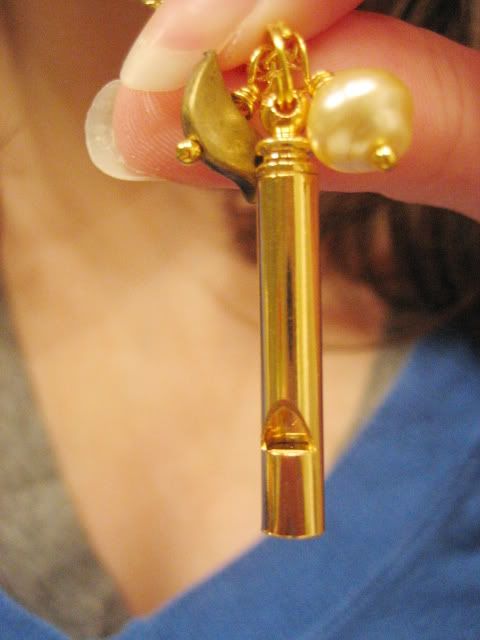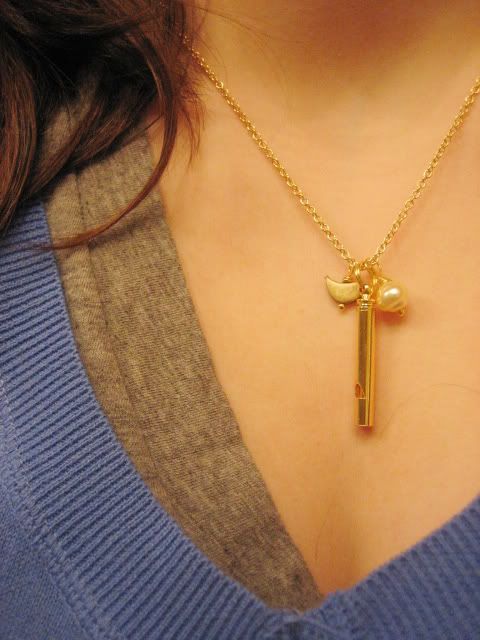 It's a little whistle, in case you were wondering :P